Welcome To Maxi Cab Service Sydney
Book Premium Airport Maxi Cab Now!
We are ONE STOP HASSLE FREE for Maxi Cab Booking Service in Sydney and transportation service provider for all of your Maxi Cab Booking requirements in Sydney NSW. We provide 24 Hrs Maxi Service in Sydney area, expert and professional driver. We get you safe and on time to your destination. Book your Maxi online today.
MAXI CAB SYDNEY at best Price. when you can prebook Maxi with silver taxi cab service
Call us now to get your next maxi cab of the rank at Sydney airport. We are extremely committed to giving you a peace of mind when make your bookings with us. Just let us know of your requirements and we will make it seamless for you.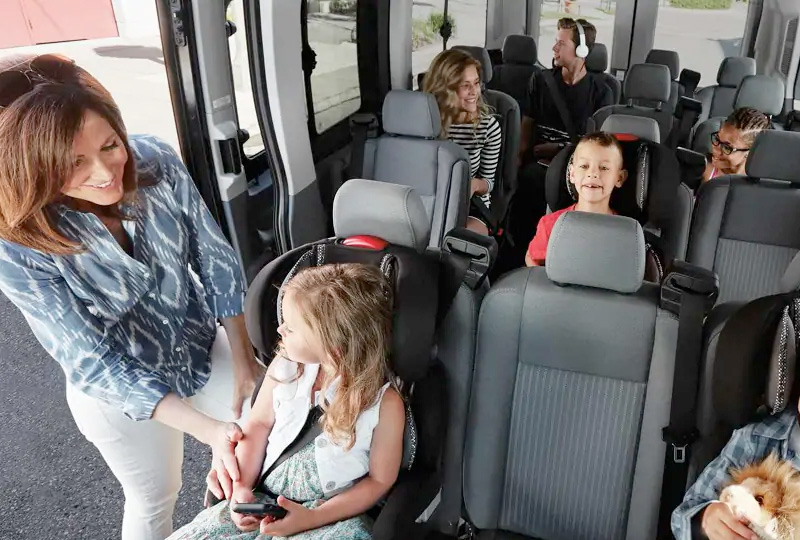 Reliable Taxi Van Service Sydney And Airport Maxi Cabs. Efficient and Courteous Maxi service to the public
We offer the best Maxi Cab prices in Sydney.
All Maxi Cabs are kept clean and well looked after.
You can easily book a Maxi Cab at any time through Call or our online portal.
We have an excellent safety rating.
All our maxi cab service get disinfected after each trip whether going to long and short trip.
We offer baby seats and accessibility for wheelchairs
Reaches the pickup point 5 minutes before the booked in time.
Our Maxi Cabs can fit up to 11 passengers
Silver Taxi Cab Service is your local taxi service and works in all Sydney suburbs.
Silver Taxi Cab Service has a wide range of cars in its fleet.
Our staff greets passengers at airports, seaports or train stations, and anywhere within Sydney.
Our Maxi Cab Services are well secured and take care of the safety of our passengers.
Our staff has no problem carrying passenger's luggage which means hassle-free transportation services and you do not need to worry about your luggage.
Our drivers open and closes car doors for passengers.
Silver Taxi Cab Service facilitates perfect condition cars at all times.
Our drivers have a broad knowledge of the areas within Sydney, NSW, Australia.
Once booked, Silver Taxi Cab Service reaches the point of pickup 5 mins before the required time.
Book Maxi Cabs Sydney by simply filling a form and we will handle the rest for you.
Our Maxi Cabs can be Pre book online. Call Us 1300982395 or Book Online Today.
Experience Best Maxi Cab Service Ever!
Our dedicated team who work day-in and day-out together to bring our clients the most amazing ride where you decide to go.

Our professional drivers will pick up and drop off on time in a clean and well-maintained taxi. We also pride ourselves on your safety

Silver Taxi Cab Services offers the most reliable and budget-friendly maxi cab service. All you need to do is to book our maxi and the rest is all on us

Silver Taxi Cabs has been proving the best rates and special discounts for rides.

With years of experience in the transportation industry, we provide exceptional service to our clients at affordable rates

Punctual and friendly drivers
All of our experienced maxi cab drivers can meet all of your transportation needs with a friendly and courteous attitude
Why Choose Silver Taxi Cab Service?
✓ Largest fleet of Taxis, Silver Taxi, Hire Cars, and Luxury Cars
✓ All our drivers have at least 10 years experience in the Industry
✓ Big Savings for regular customers, day trips and corporate accounts
✓ 100% of customer satisfaction
✓ We 
guarantee
 100% on-time arrival 
Safety is a big priority and you can relax knowing our Maxi Cab Service
We're always available with our 24/7 Maxi cab services in Sydney, NSW
Our prices are very affordable but our services will never falter from exceptional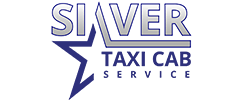 Silver Taxi Cab Service offer professional taxi services in Sydney. We provide an easy and affordable way to get around the town. Covering all Sydney areas, including Western and Eastern Suburbs, North-shore area, Northern beaches, North West Hills District, South West Sydney and Sutherland Shire. Our taxi team is here to get you anywhere.