Sutherland Shire Taxi Service NSW, Australia
book Sutherland Shire Taxi in just a few seconds with Silver Taxi Cab Service
Welcome To Sutherland Shire Taxi Booking Online
Book a taxi in Sutherland Sire
Silver Taxi Cab Service provide high a quality taxi services in Sutherland Shire at affordable prices. We provide a speedy and reliable, first class Sutherland Shire Taxi Service to both corporate and private, local clients. We offer a wide range of services including Airport Transfers, Private Taxi, Corporate Transfers, Group Travels, Door to Door Transfers , business travel requirements. Enjoy the VIP journey that you deserve with us! Experienced Drivers. Neat & Clean Cabs. Available on Time. Hassle Free Sutherland Shire cabs Booking.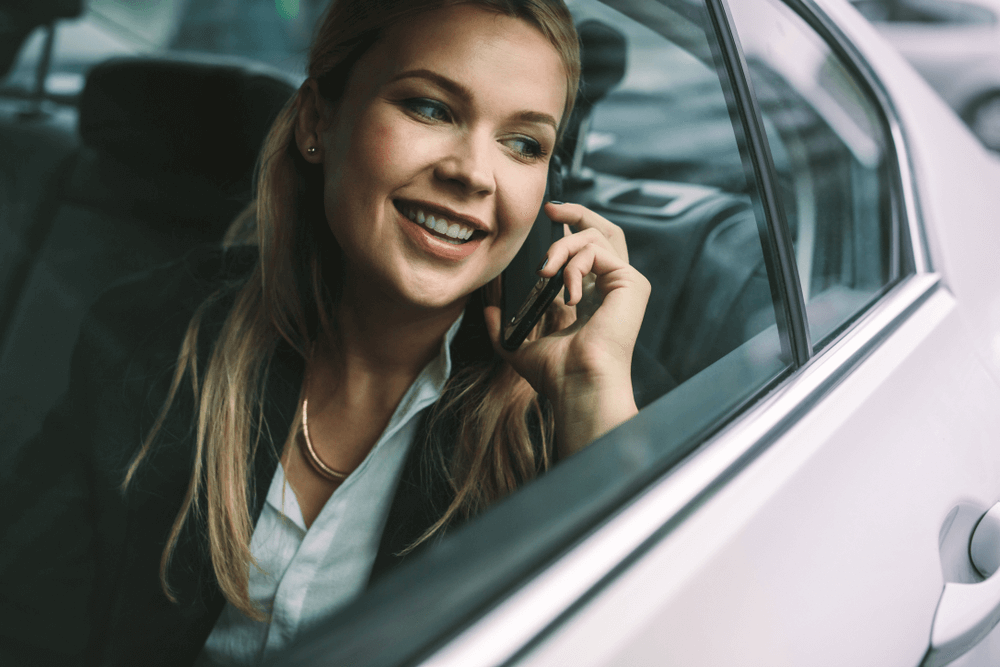 Sutherland Shire Taxi service to and from Sydney Airport
Are you looking for a comfortable airport transfer service in Sutherland Shire? Do you need Sydney airport pickup for yourself or your special one? Searching for a private airport transfer in Sutherland Shire? Well, if the answer is yes, yes and yes, Silver Taxi Cab Service Sydney is your ideal choice. We are a premium taxi cab service provider in Sutherland Shire. We are one of the most reputable and reliable taxi service companies in Sydney. We have a Largest Fleet of Taxis, Silver Taxi, Maxi Taxi, Luxury Cars, VAN that are driven only by highly-trained drivers. Book Sutherland Shire cabs today by filling the form or Call Sutherland shire taxi number to Book A Ride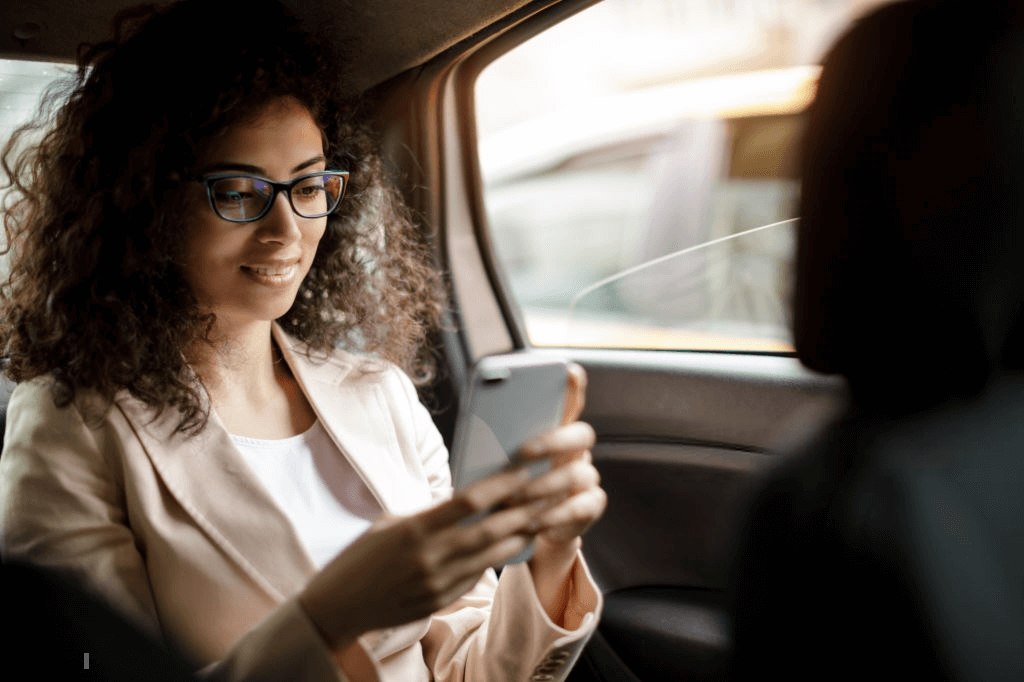 Door To Door Airport Transfer Service in Sutherland Shire
Sutherland Shire door to door airport transfer service provided by Silver Taxi Cab Service. With our complete Sutherland Shire Airport Transfer Service, you get door to door transfers. We guarantee you will have the incredible experience every time you. Our luxury taxi service whisks you away in style from your pick up point to your destination. Our luxurious taxi service Sutherland Shire makes us stand apart and loved by all. Silver Taxi Cab Service ensure your timely arrival and a comfortable stress-free journey always. Book taxi cabs Sutherland shire Online.
Book Luxury Taxi Service in Sutherland Shire, Sydney, NSW
Silver Taxi Cab Service offers professional and luxury taxi service Sutherland shire. Our luxury cars are ready to take you to the airport from wherever you are in Sutherland or take you from the airport to your home in Sutherland complete comfort. Our courteous and professional drivers are always at the ready to provide you with fast and reliable taxi service. We keep our vehicles in pristine condition so you can be sure you're getting a first-class experience regardless of when you travel with us. Call us to book A taxi cabs Sutherland shire now.
We are Ready to Take Your Call 24/7 Hours, 7 Days
Private taxi cabs Sutherland Shire
Private taxi cabs Sutherland shire provided by Silver Taxi Cab Service. We know that flying can be pretty stressful sometimes, and getting to the airport on time is often a big worry. To help make sure your journey goes smoothly our drivers are well equipped, professional and experienced in getting you to the airport and back. We take care of the whole journey for you. Get a Comfortable and Affordable ride Book our Sutherland Taxi Service.
Corporate taxi To and From Sutherland Shire
Are you going for an office trip? Silver Taxi Cab Service provides the best quality corporate taxi to Sutherland shire. We also provide airport transfers to business travelers. We proud ourselves in providing on time, pleasant, comfy, inexpensive and good quality airport transfer services to all our customers. Our airport transfers are available 7 days, at all hours. Book corporate taxi cabs Sutherland shire online. Superior Service And No Surge Pricing. Book Now.
Sutherland Taxi Service To And From Sydney Airport
Easy airport transfers service to and from your accommodation. We specialise in transfers to and from airports around the Sydney and work with the best group of drivers and cars. Book our Sutherland shire taxi and save time as well as money during your next trip with Silver Taxi Cab Service. We strive to take the stress out of travelling to and from the airport, giving you more time to enjoy your holiday.
maxi taxi sutherland shire
All of our maxi cabs and Maxi taxis can pick you up from any point in Sydney and drop you off at your desired location. Our maxi taxi Sutherland shire has you covered. We have made booking a maxi cab taxi an easy venture, as you can book directly through our website. With Silver Taxi Cab Service you can book in for up to 11 passengers. We are proud to be the premium choice of maxi cabs Sutherland shire. With our well-maintained vehicles, make your trip a safe, and memorable one.
WHY CHOOSE OUR SUTHERLAND SHIRE TAXI SERVICE?
Safe, Reliable, comfortable and high quality service 24 hours & seven days a week.
Competitive rates (the best value for your money).
Each journey is customised to suit your needs.
24 hour taxi booking service.
24 hour customer service.
Able to tailor your journey to anywhere in Sydney.
Will monitor all flights for delays.
You can book Sutherland Shire taxi Online. Also you can Call phone 1300 982 395 to book taxi.
The easy and quick way is to use the Online booking form because you will enter all necessary data and you will avoid later corrections to your data for taxi booking. Book Sutherland shire cabs online by filling our booking form.
Very ! Our taxi booking form, placed on the top of the page, makes your transfer reservation very simple and easy. You can make a booking in less than 1 minutes. Book taxi in Sutherland shire Today.